6 Anti-Aging Foods For Your Skin
What you eat plays a significant role in every aspect of your bodily functions, including your aging process. By eating the right food, you will be able to provide the required nourishment for your body that helps in anti-aging, by increasing your inner glow.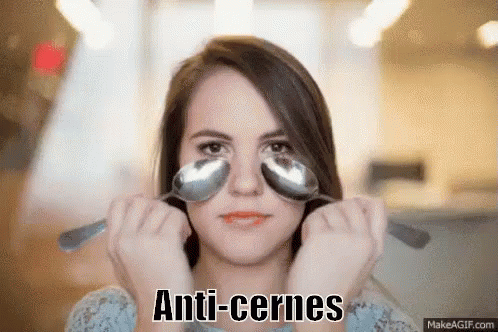 1.Red bell pepper
Rich in antioxidants red bell pepper plays a significant role in helping the process of anti-aging. Red bell pepper has a lot of carotenoids (which is a powerful antioxidant) and vitamin C as well. This combination helps in the collagen production in your body.
2.Sweet Potato
Sweet potatoes are the primary source for the antioxidant beta-carotene, which can be converted to vitamin A. Vitamin A helps in maintaining the elasticity of the skin along with promoting skin cell turnover. This results in your skin becoming soft and youthful.
3.Avocados
Avacodas have a lot of vitamin A in them by nature. Vitamin A helps your body shed dead cells from your skin and helps your skin glow. The carotenoid in avocados can block unnecessary toxins from damaging your skin. They prevent skin cancer by shielding your skin from the harmful UV rays of the sun.
4.Nuts
Nuts (almonds prominently) are a very prominent source of vitamin E. They help retain the moisture in your skin, shield your skin from harmful UV rays and repair your damaged skin.
5.Pomegranates
For centuries pomegranates have been considered to be fruits with healing factors. Their composition has a lot of vitamin C and several potent antioxidants. They reduce the level of inflammation in your body and protect your body from free radical damage as well.
6.Leafy green vegetables
Leafy green vegetables are rich in vitamin A, vitamin C and vitamin K. The vitamin A in these vegetables help in keeping your hair shiny and strong. Vitamin K helps in reducing inflammation at the cellular level and vitamin C keeps your skin firm and smooth by helping in the production of collagen.

Recommended Links
Q:
Can I use Nexret gel for anti-aging?
I have seen your query and concern. Please attach a picture if possible, for better evaluation. I suggest using Nexret gel (Tretinoin) 0.04 % daily at night, but not on a long-term basis because it can cause hypopigmenta...
Read more »